Welcome to the Church of the Good Shepherd!
28 Trinity Lane, Beaver Bank, Nova Scotia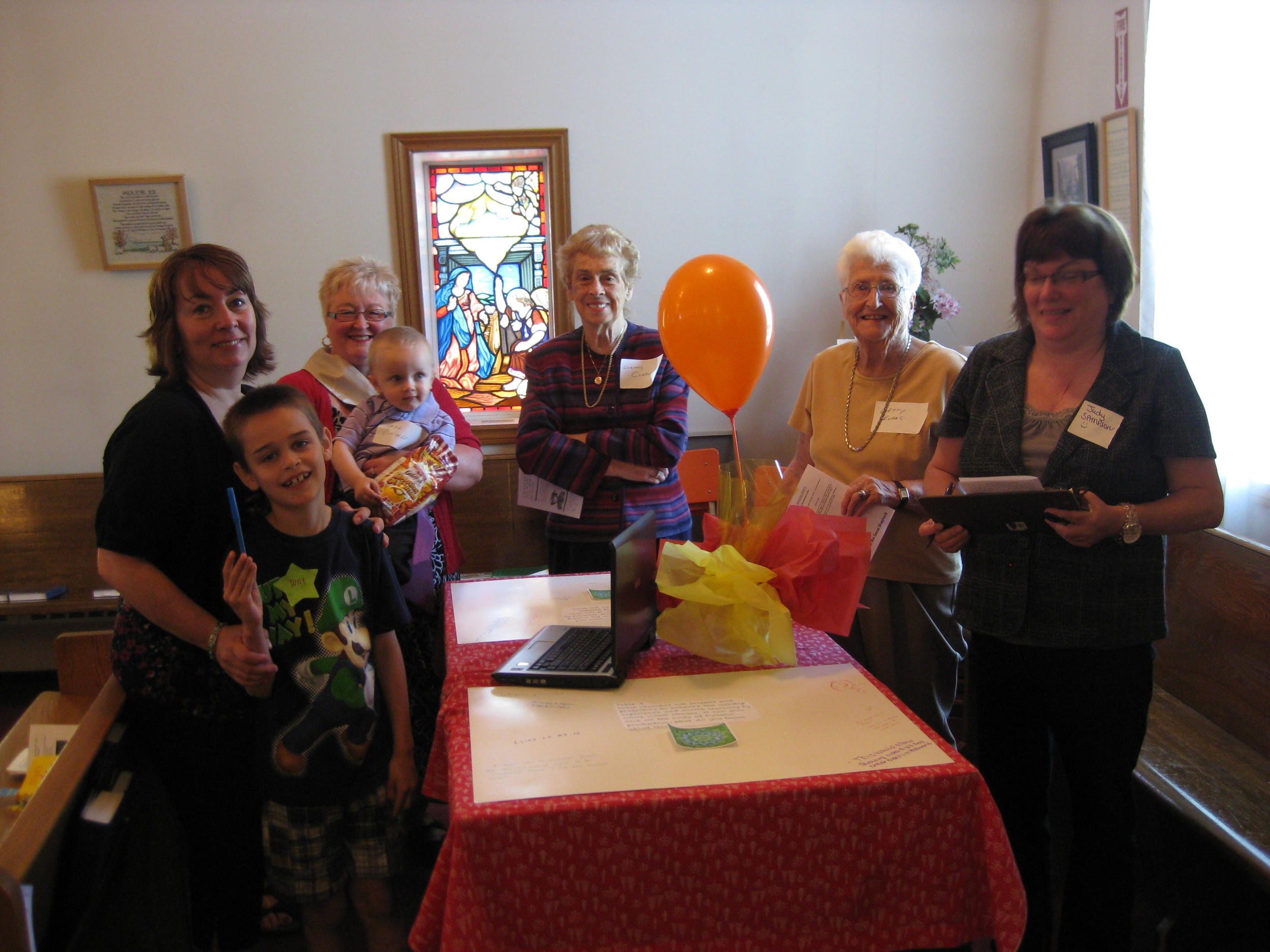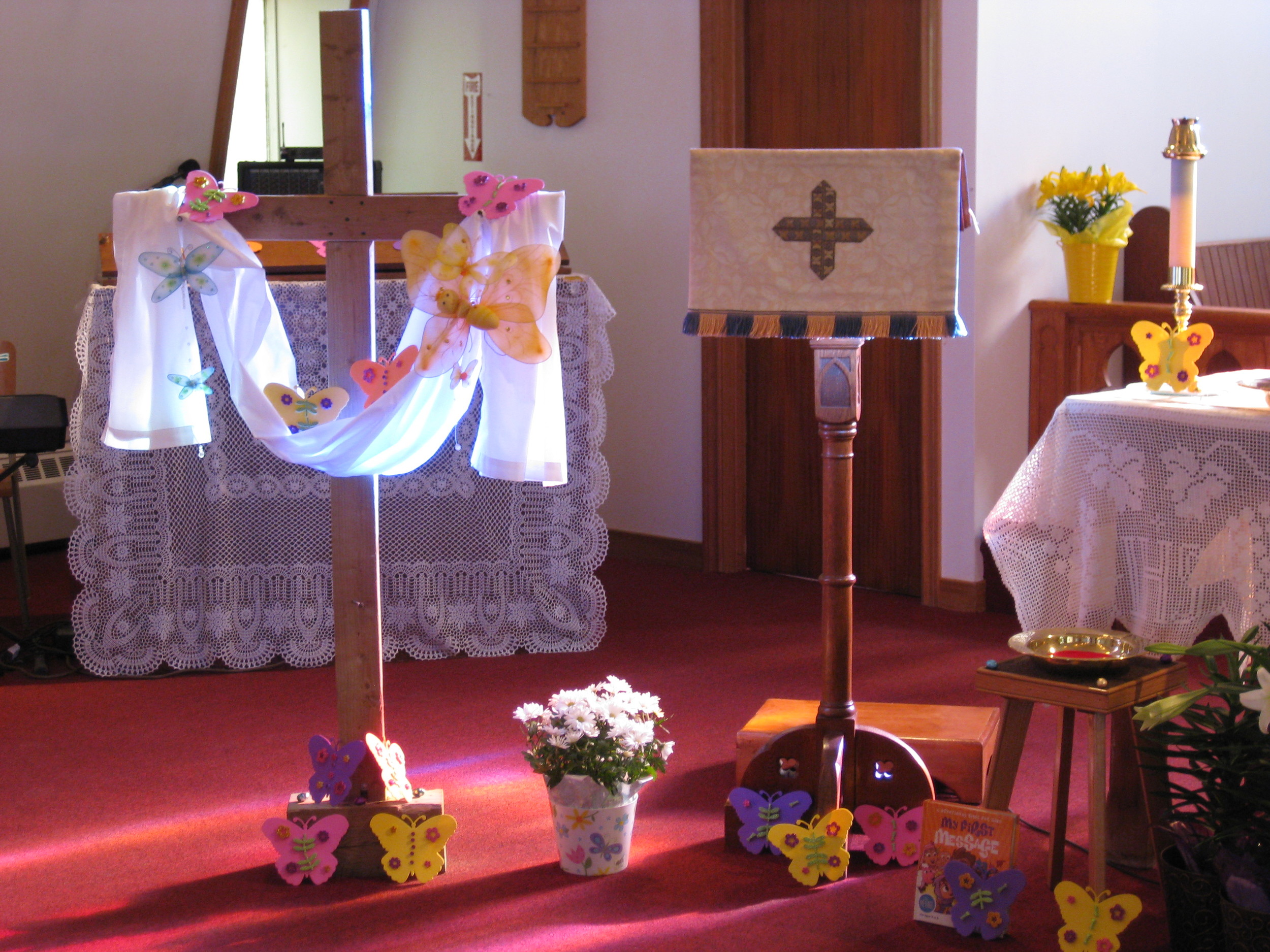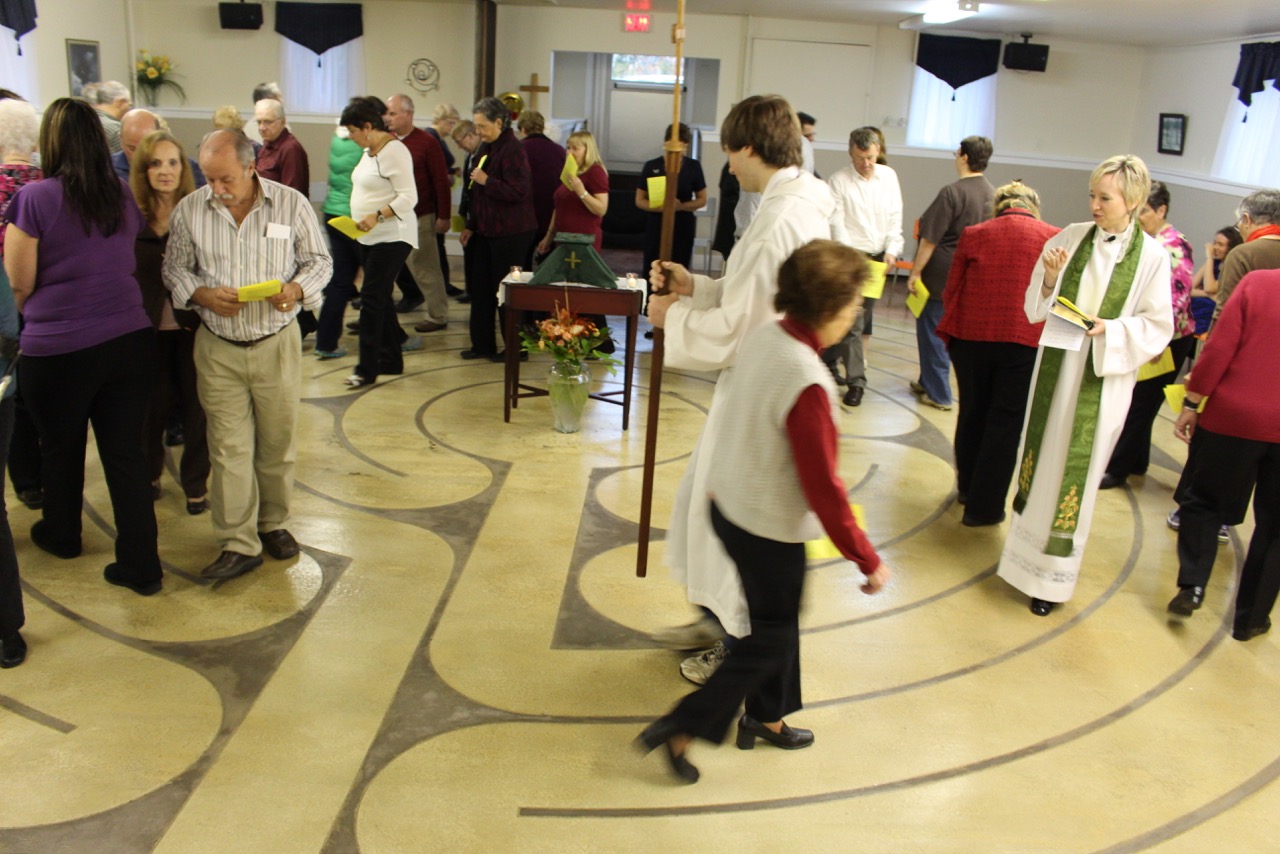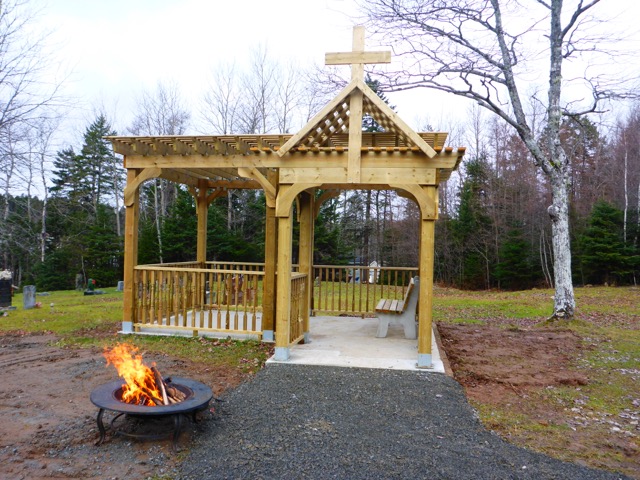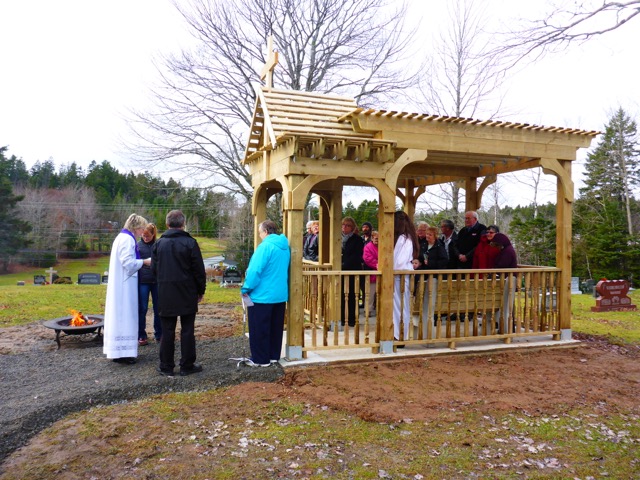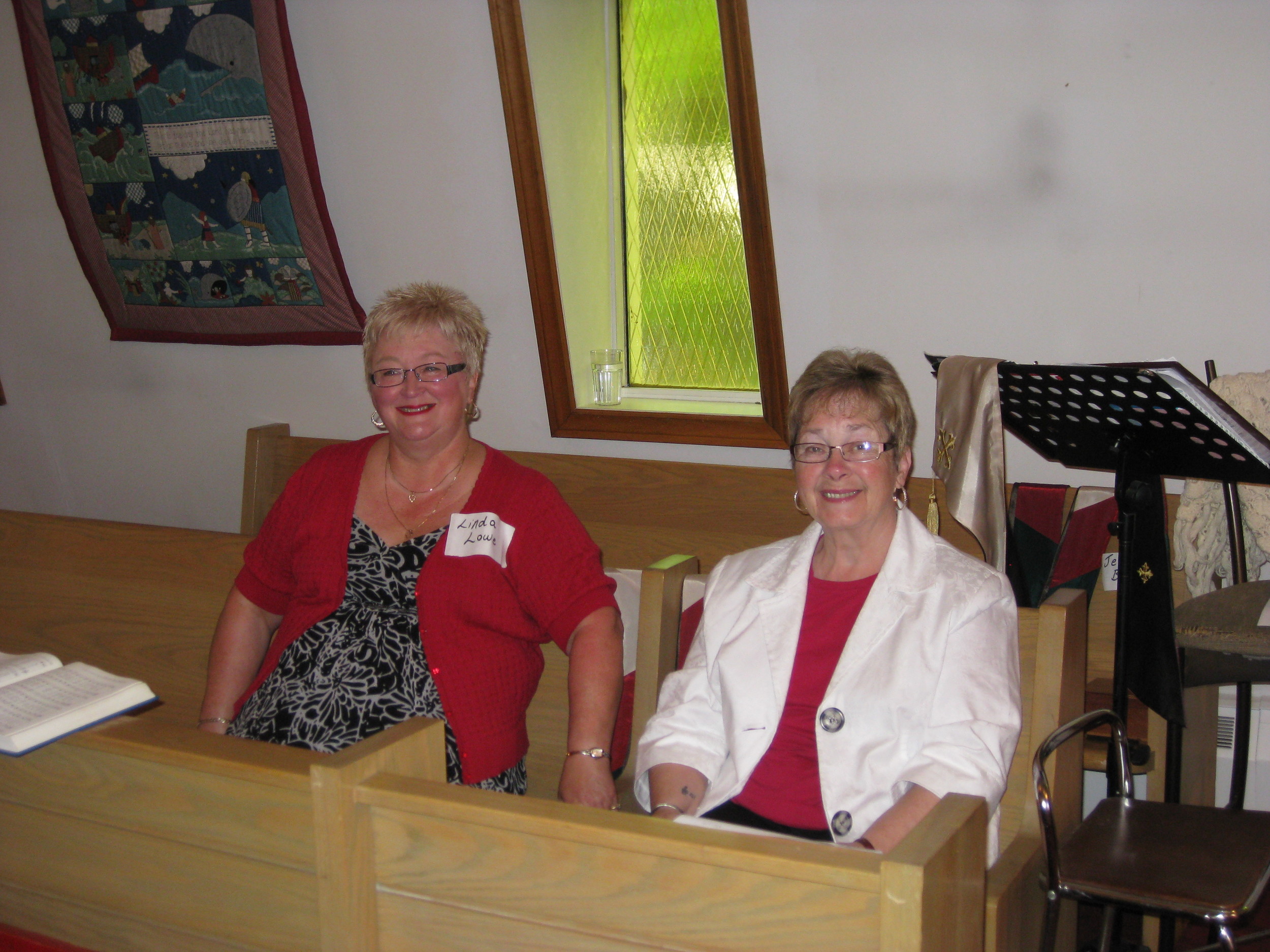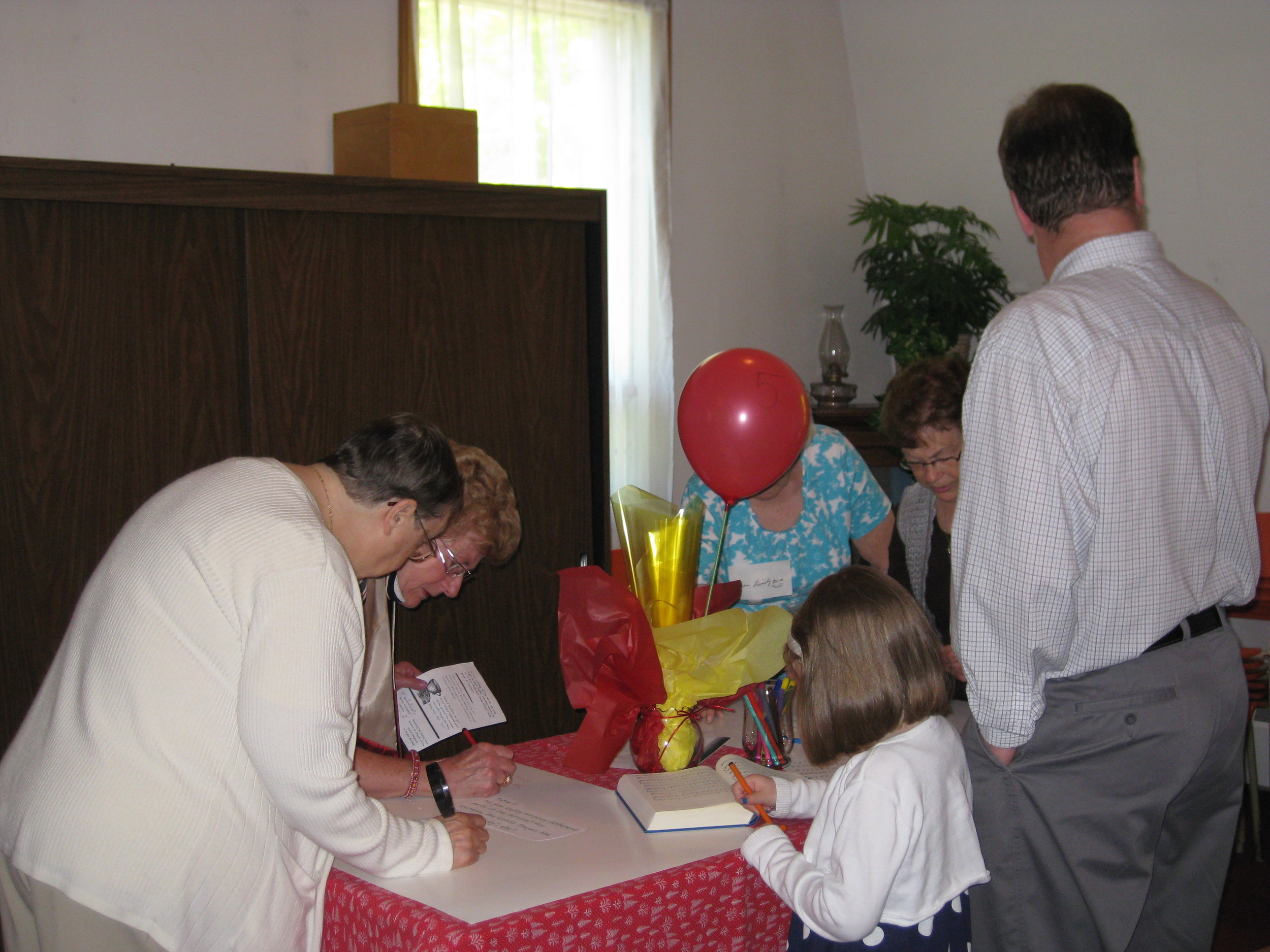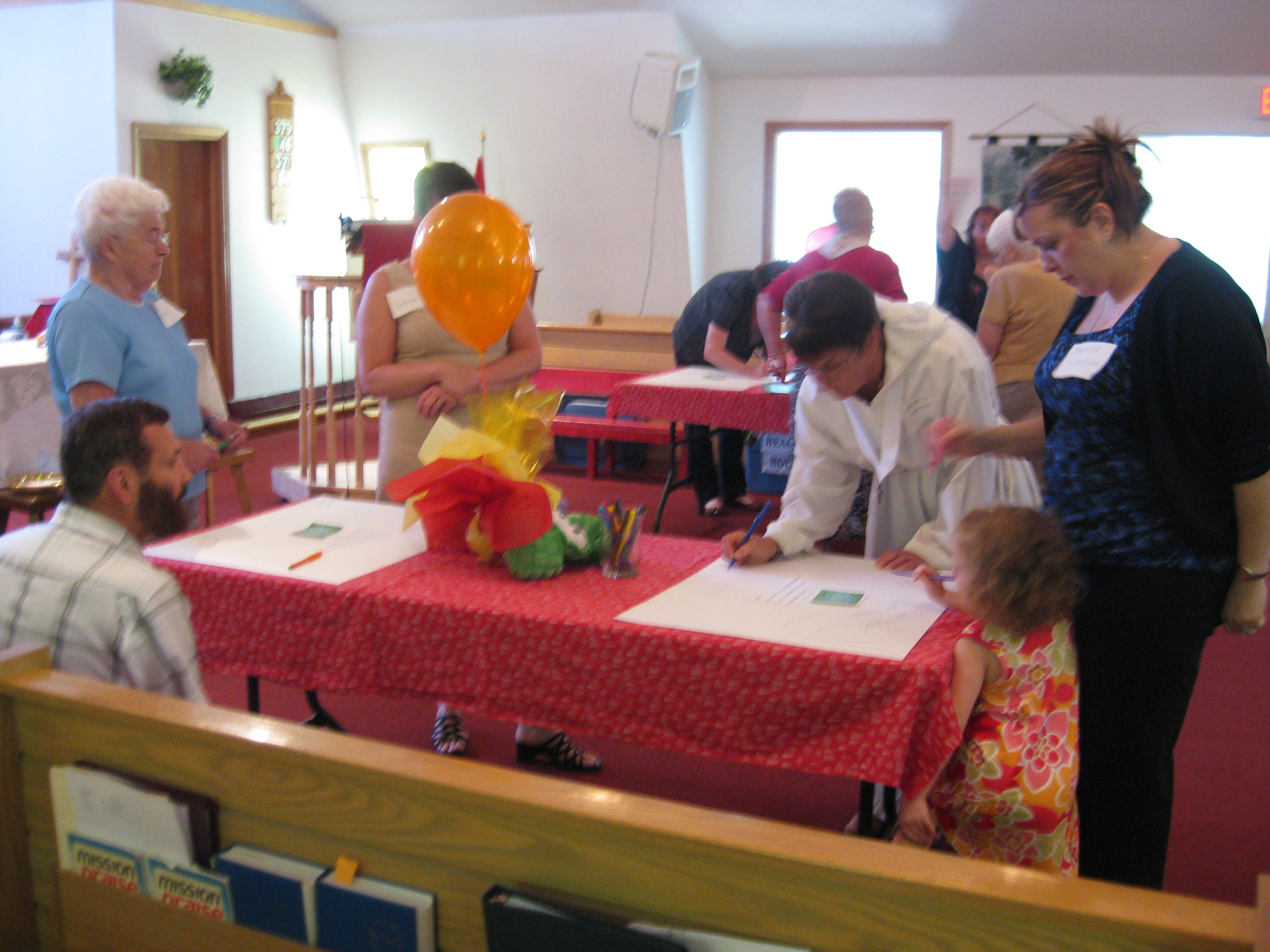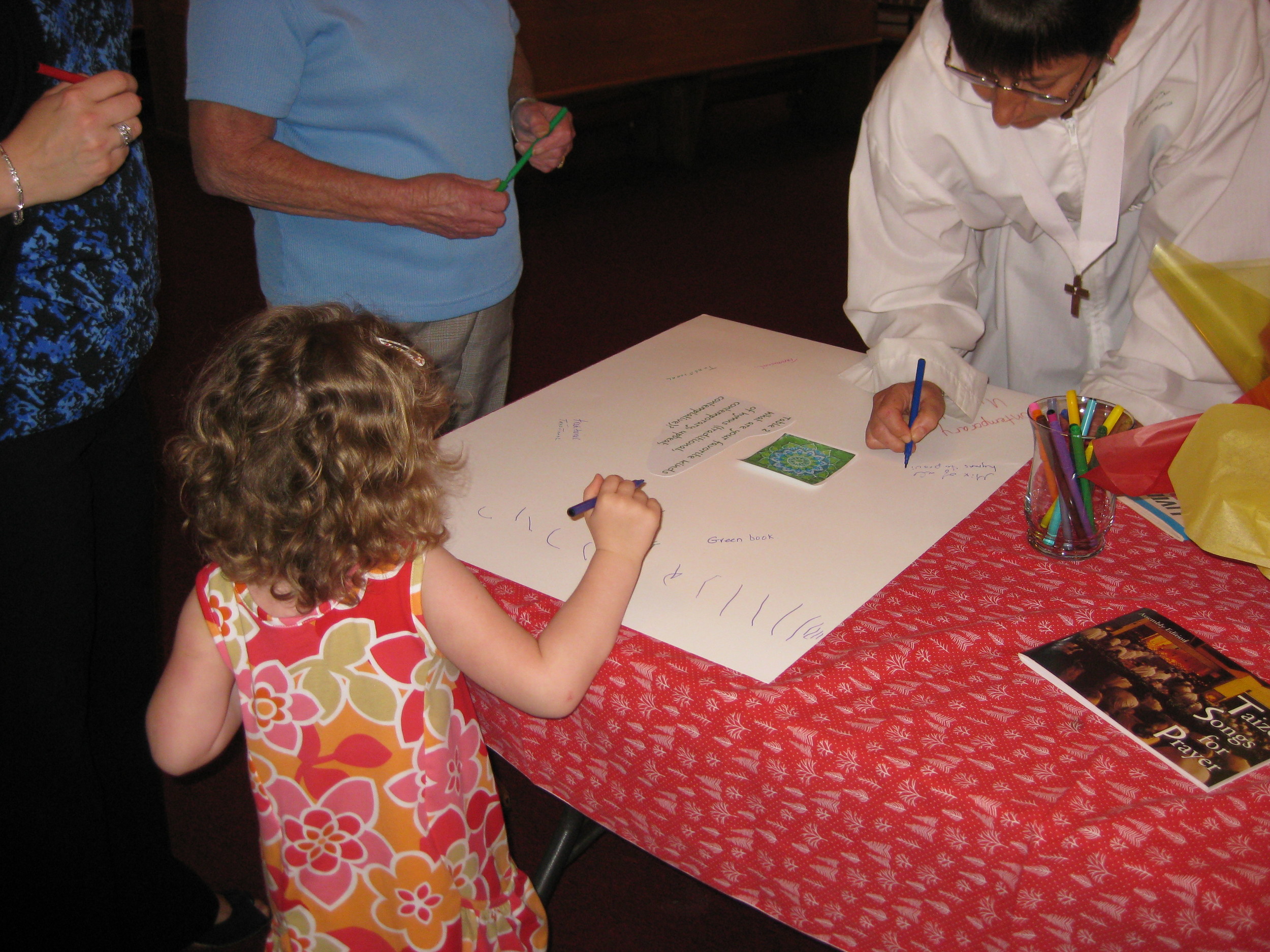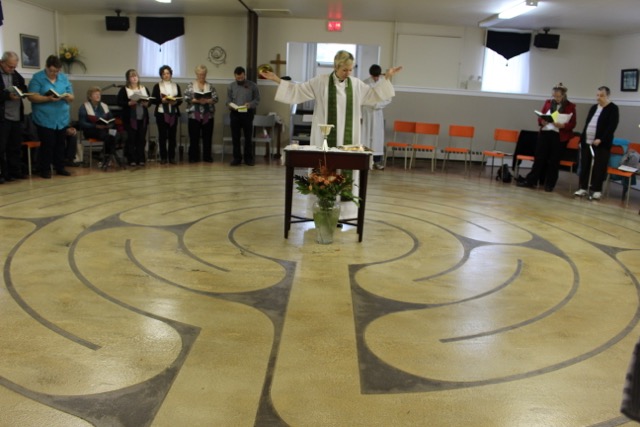 We take our mission seriously:
We serve God by coming together to celebrate joyful worship;
to be strengthened and spiritually fed through learning and fellowship;
to serve the community in rich and meaningful ways.
In everything we do, we strive to make the world a better, more joy-filled and justice-filled place.
We warmly welcome newcomers and will provide you with what you need to have a wonderful worship and fellowship experience!
Whether you are a dyed-in-the-wool Anglican, or it's your first time coming to church:
Together, we are all on a common journey:
to find hope in a challenging world;
to share peace with one another;
to explore our questions about life and faith;
and to learn how each one of us can serve the world and make it a better place.
We hope and pray that you will join us!
Some of the Ways We'd Love to Serve You on Your Spiritual Journey
Starved to Experience God & the Church in New and Exciting Ways?
Seeking Baptism? The Next Celebration Will be Scheduled in Late Fall 2019
Do You Have Questions About God & Christianity That You'd Like to Explore?